The next generation of the Lion City Sailors will have an opportunity to hone their craft and showcase their talents when they kick off their 2023 Centre of Excellence (COE) Under-21 League campaign earlier this month.
Led by Head Coach Daan van Oudheusden who is also the assistant coach for the Sailors first team, the Sailors U21s will look to start the season on a good note against Balestier Khalsa on Tuesday, 9 May.
The first two fixtures against Young Lions B on 25 April and against SAFSA on 28 April will be rescheduled to a later date.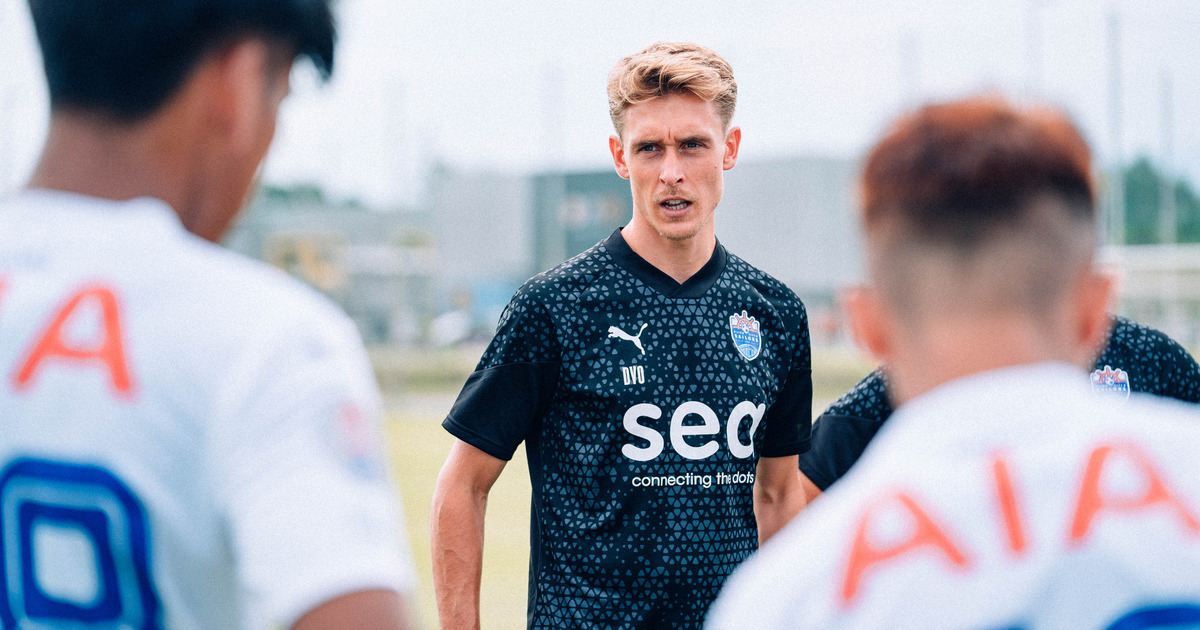 Played in a double round-robin format, the fledging Sailors will play a total of 16 games in the nine-team COE U21 league.
The Sailors Under-21s will feature some of the brightest talents who have already featured for the club's first team – including forward Nathan Mao, who made history by becoming the youngest ever player to play in the Singapore Premier League (SPL) at 15 years and 5 days old when he came on against Tampines Rovers on 31 March 2023.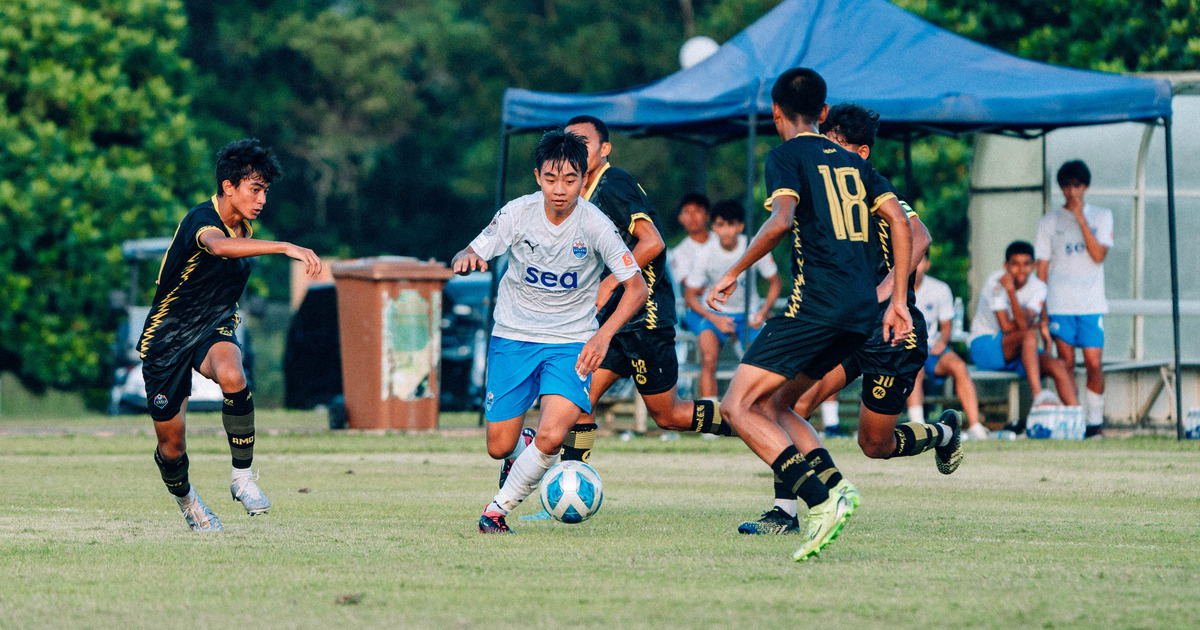 Attacking midfielder Jonan Tan and centre-back Idzham Eszuan Shah are another two who have already tasted top-flight professional action in the 2023 SPL season.
Yasir Nizamudin and Danie Hafiy, who shone by assisting the Sailors' two goals in the 7-2 friendly defeat to German giants Borussia Dortmund last November, are also part of the squad.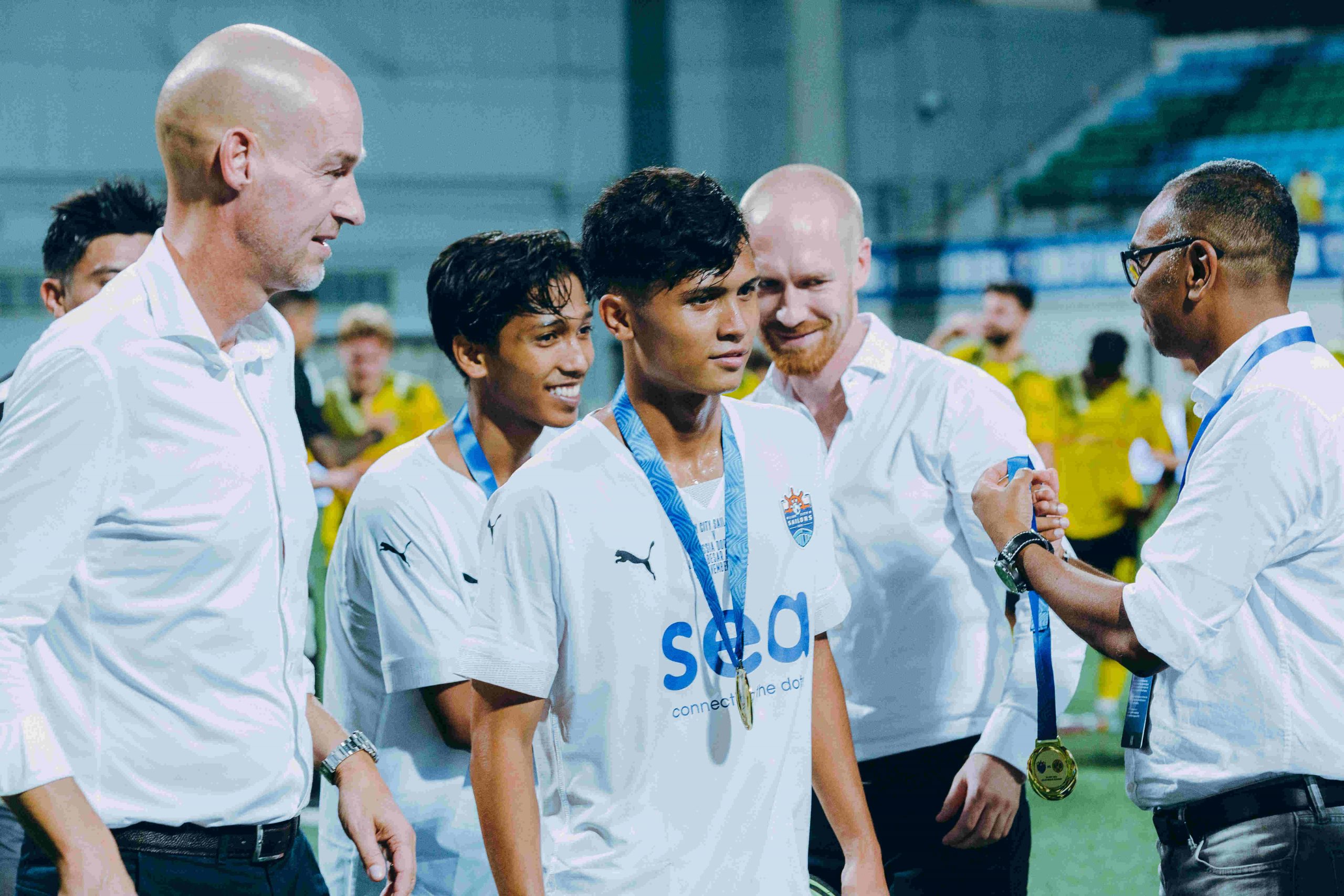 Daan's boys will wrap up their campaign against the Albirex Niigata (S) U19s on Tuesday, 3 October.
The Sailors U21s' full COE U21 fixtures list for the 2023 season can be accessed here.