In Sailors Abroad, we take an in-depth look at the Sailors' foreign stints, through the eyes of those who lived through the experience.
In this piece, Lion City Sailors Football Academy Under-17 Elite squad Head Coach Daan van Oudheusden shares his thoughts on Sailors trainees who have a unique opportunity to train alongside their counterparts at Borussia Dortmund.
While December is usually a period of rest and relaxation for children and youths, that is not the case for four boys in the Lion City Sailors Football Academy Under-17 Elite squad as they embarked on a 11-day training stint in Germany at the famed academy of eight-time German champions Borussia Dortmund (BVB).
Led by their head coach Daan van Oudheusden, Singaporean goalkeeper Issac Goh, American attacking midfielder Tad Woolfe, Belgian winger Nils Vandersmissen and Singapore-born Swiss forward Hugo Foelmli has the privilege to train with the very best in Europe.
Courtesy of the ongoing partnership between the Sailors and BVB which focuses on youth development and knowledge sharing, the quartet – all born between 2007 and 2008 – were put through their paces both individually and collectively with their esteemed European counterparts over the course of the trip (24 November-4 December).
Speaking from Dortmund, Coach Daan believes his charges are gleaning much from this opportunity.
"It's no secret that the standard of football in Europe is much higher than what we have in Singapore, so the key objective of this trip was always to get the players out of their comfort zone and adapt to situations they've never experienced before," said the 30-year-old Dutchman, who used to coach in Willem II and the Dutch Football Federation (KNVB).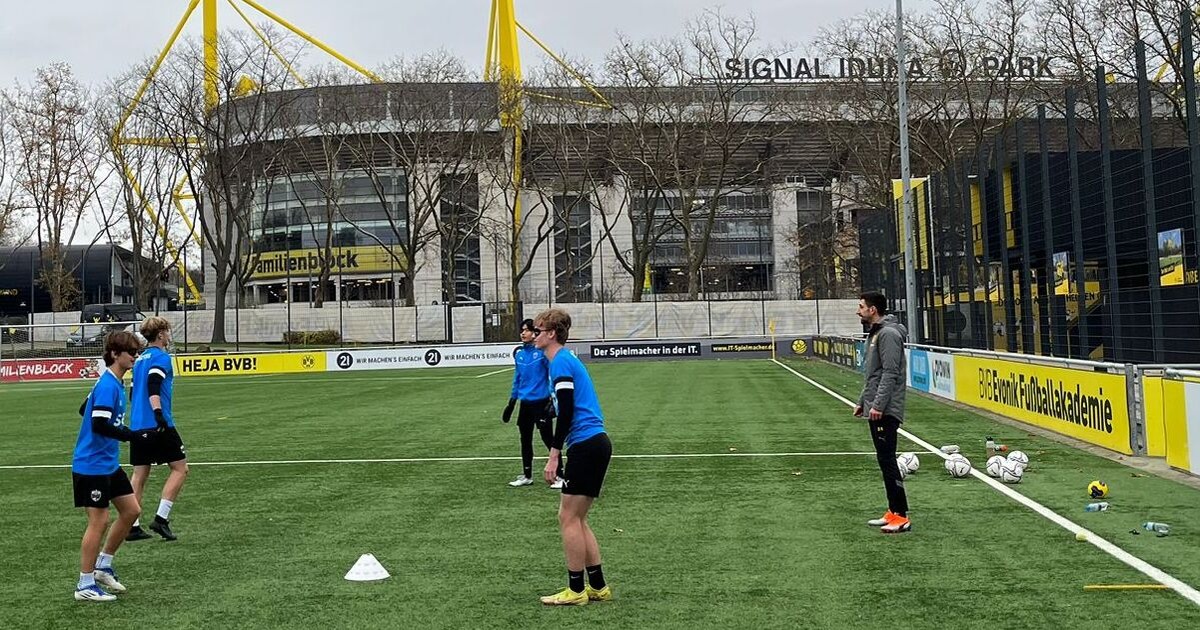 "It's not just the footballing side of things, but on a personal and human level, they have greatly benefited from this as well. They needed to learn to socialise a bit with the boys from Dortmund and that can be challenging, but it's been great to see they've done well in that aspect. They are pretty talkative and have struck up a good bond with the group."
Varied challenges have come thick and fast for the Sailors academy trainees – in football and in weather and culture.
On the pitch, the boys have had to adjust to the quicker pace and intensity of the European game.
"Fitness or physically there are no issues. The tough part is coping with the decision-making. Everything seems to be going so fast over there and the players in Dortmund make much fewer errors, so our boys need to think and act quicker in duels.
"While they have been made to feel welcome, there is always the thinking of their local players that 'you're coming here to take my spot' so our boys really need to show what they're made of and earn their position," stressed Daan.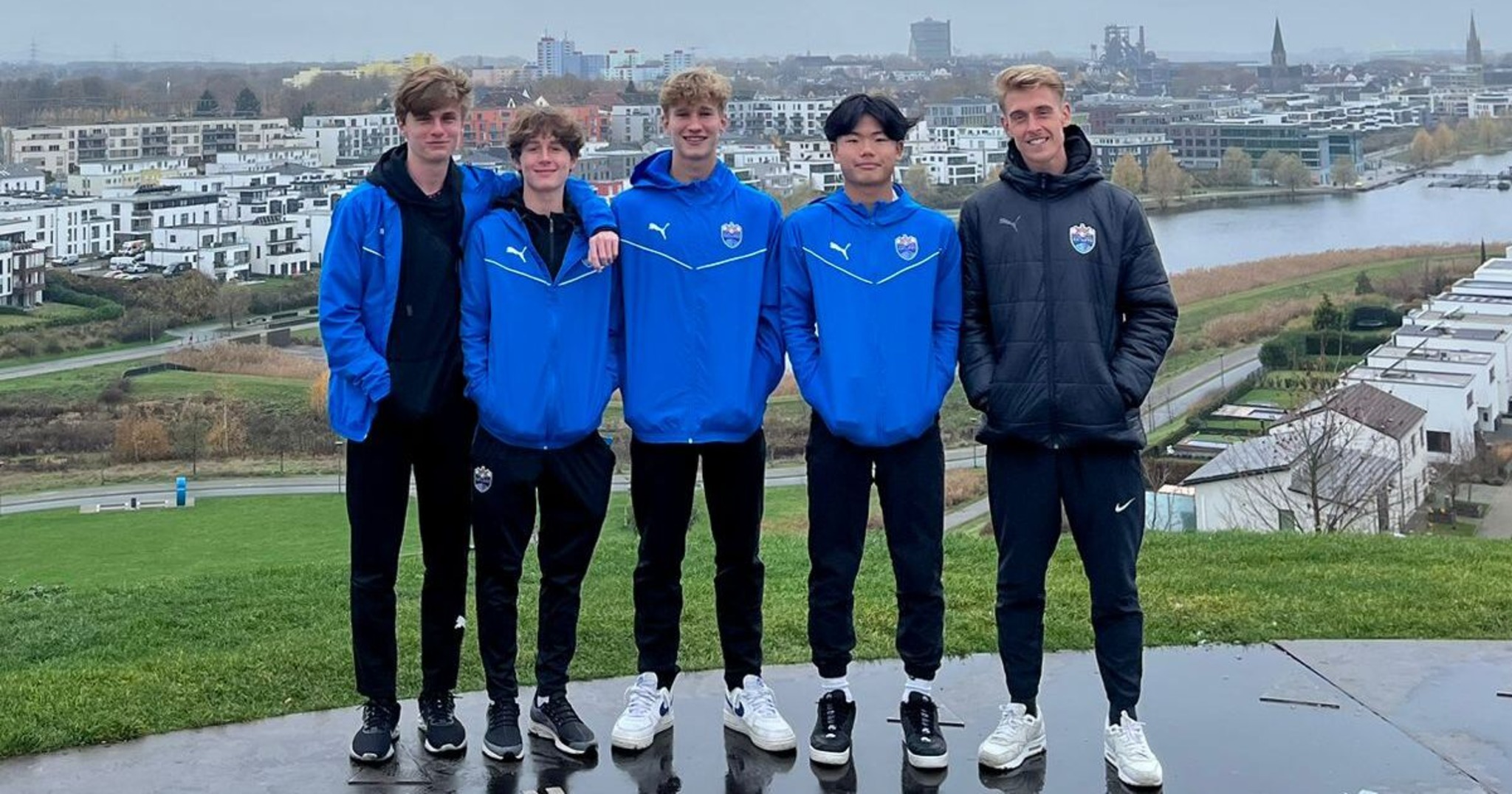 Away from football, sub-zero temperatures of Dortmund's winter and the variety of food offered to them were facets they needed some getting used to.
"In the beginning the boys were quite shocked because they didn't know it could get or feel this cold here. The food here is also way different from traditional Asian food, it's pretty plain – a lot of potatoes and rice, not much spices at all like what we have in Singapore.
"But as the trip went on, they started to enjoy the climate and have even started liking the food so that was nice to see," he added.
It was not all serious work as the boys were afforded some time to tour the city. They also visited Dortmund's iconic Signal Iduna Park and even tried out Dortmund's famed Footbonaut machine that is designed to improve a player's reaction time.
It has been a fruitful trip for the Sailors trainees who are getting a good gauge of their abilities and continue to receive good feedback from the BVB coaches.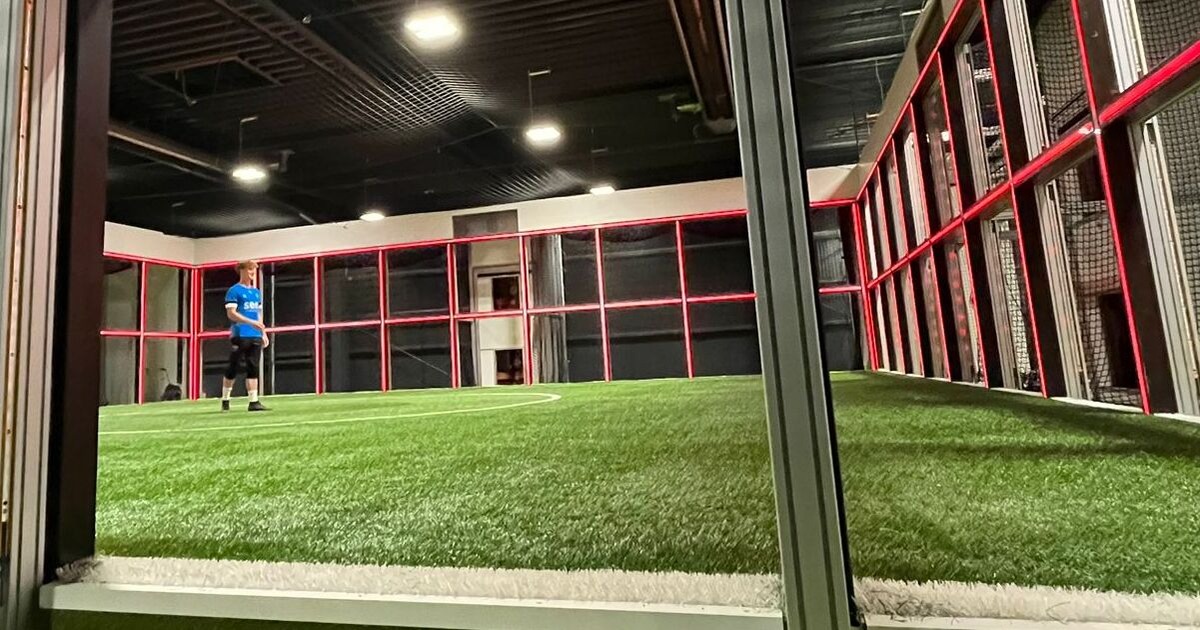 "We have a good system in our academy and the boys are at a high level by Singapore's standards, but it's important for them to come here and see what the benchmark is in Europe. It's really good for them to put things into perspective – not in a negative way but more of letting them realise where the gaps are and what needs to be done for them to be closer to that level.
"Their goalkeeper coach was actually really satisfied with Issac's performance and said that he is technically really good. Overall, the feedback was that our boys didn't look out of place alongside the BVB boys so that's a good sign that they're progressing and on the right track," said Daan.
Daan was quick to point out that an opportunity to train with the BVB Academy does not come by everyday.
"It's insane to have this opportunity and it remains a big dream to many. Some of these boys may not realise it at this moment, but I'm sure they will at some point later."
Being away from the comforts of home and the safety net provided by family has helped the Sailors trainees toughen up.
"The boys are learning so much that they're telling me they would like to come back again someday or train again in Europe in the future. This trip serves as an extra bit of motivation for them to push harder and set new goals when they're back in Singapore," added Daan.
"Also, one thing we've realised is that all the things we did over at Dortmund are not too different from the things we're doing at the Sailors. That shows that we're on the right path – from having the best coaches, the best training facility for our training programs – and we have to continue to strive to be better."